SGN GROUP – THE BEST HOME FOR GROWTH AND DEVELOPMENT
Since 1933, the dream of the Nieminen family has been to create a group that would be the best home for companies to grow and develop. Our operations have been based on strong values from the very beginning, as well as the will to create the best possible growth platform for both people and Finnish companies. Even today, SGN Group's values are strongly based on the values of the Nieminen family: entrepreneurship, courage, passion, caring and trust. These values are reflected in various ways in the Group's operations and principles.
The core of SGN Group's business is to create added value for its own brands as well as the well-known international brands it represents. Our experience in importing top global brands is particularly strong, and we are a trusted partner for a network of more than 500 entrepreneur-driven resellers and partners. In addition, we own several well-known brands from a variety of different business sectors. We have created an environment within the Group that helps both employees as well as old and new businesses reach their full potential. With this recipe, SGN Group has managed to create numerous Finnish business success stories. We want to stay at the heart of entrepreneurship in the future and provide new businesses with a growth platform and the opportunity to develop their business towards international success. Sam Nieminen, owner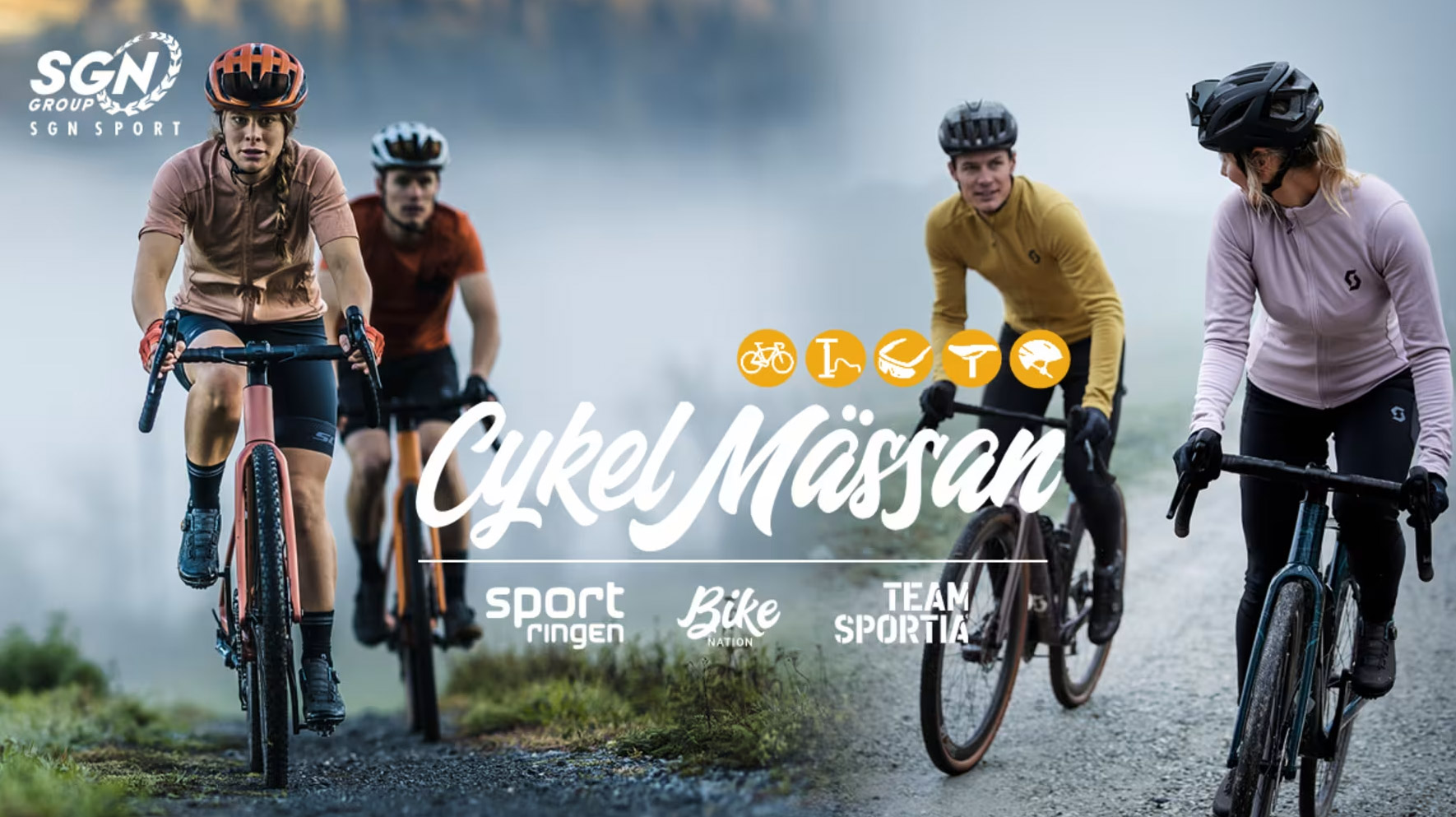 The Bike Fair is organized by Bike Nation - SGN Sports group for cycling specialists, and the event gathers large parts of the cycling industry. Over three days, entrepreneur-owned bike stores come together with the industry's strongest brands to build up their local...